Driver Assessment, Rehabilitation & Treatment Programs
Our expert rehabilitation team provide assessment and treatment to at-risk driver/passenger/pedestrian referred by the Ministry of Transportation of Ontario, insurance companies, law firms, family physicians and other health care professionals.
Osmosis is an unparalleled and effortless multi-functional WordPress Theme. It offers stand-out-from-the-pack options and superior aesthetics.
Come On Board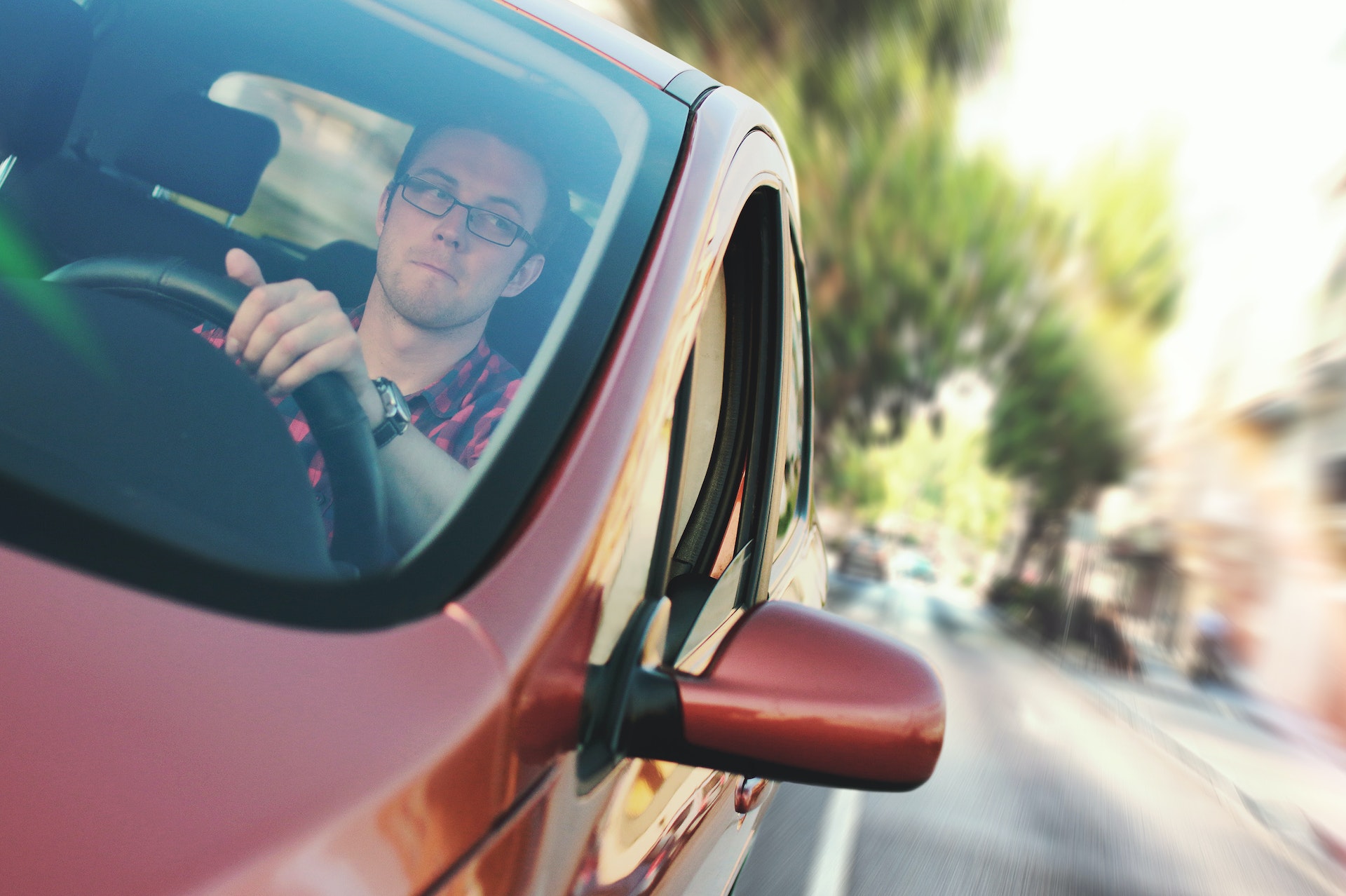 Members of ADED & AODA Certified
Approved MTO Assessment Centre
DriveLab™ Inc. is a member organization of ADED (The Association for Driver Rehabilitation Specialists). DriveLab™ is a Ministry of Transportation of Ontario (MTO) approved Functional Assessment Centre and all staff are AODA Certified.
learn more
Our Services